The forever home for you, your business
and your employees.
That's our pledge.
We seek, acquire and grow the most promising software companies across a wide range of verticals throughout the UK and Europe.
"Over the years we'd had many approaches to sell the business and whilst we were always intrigued, we had no intentions to sell. One approach stood out amongst many and that was Jonas with the 'Buy and Hold Forever' strategy, which was instrumental in our decision to place our trust in Jonas."
At Jonas, it isn't about quick wins or short-term gains. We never acquire a company just to sell it in a few years. In fact, we never sell it at all. Our pure and dedicated focus is on building long-term value for all.
Now into our third decade, we combine our unique strategies and best practice approaches with your earned industry insights, to create a winning formula for success.
Investing in the wellbeing and growth of our people to deliver software solutions that customers love, is at the heart of our ethos.
Together, we can build the future
Freedom to do things your way
We allow you to build on what's already great – honouring your legacy, celebrating your culture and maintaining your identity.
A world of insights, on hand
You'll get access to unrivalled expertise and best practice approaches to business, software and people development.
A peer network of excellence
When you're part of Jonas UK & Europe, you're part of a global family of like-minded, passionate peers and specialists across a range of verticals.
Our brands
For over two decades, we've been investing in promising businesses across a large number of sectors, welcoming them into our group and enabling them to grow.
If people are your priority, we're with you.
Our people define us. It's that simple.
Throughout our group of companies, it's the people at the heart of it who give their energy, expertise and dedication every day – to create incredible software that is loved by our customers.
That's why it's top of our agenda to take care of each and every one of them, supporting their wellbeing, development and success.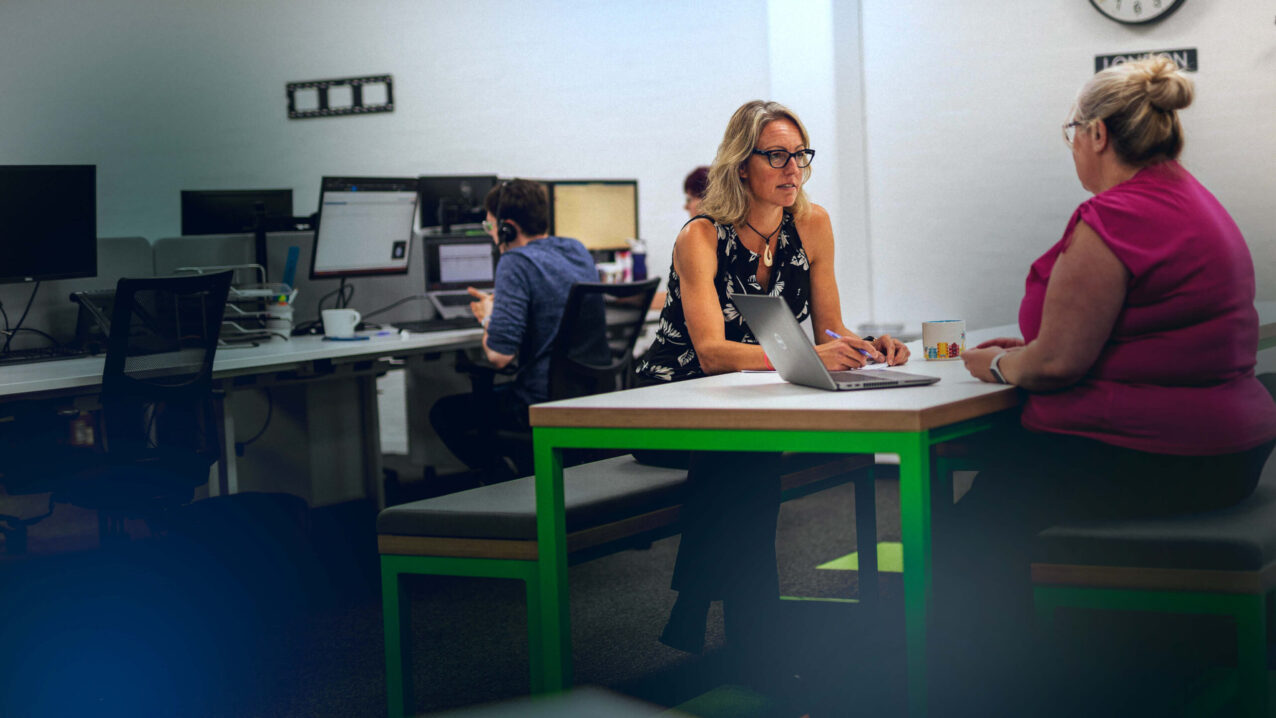 "It's one thing being part of your own family. It's another new experience being part of a global family, which makes Jonas unique."
Empowering you to achieve your vision
Hubble Investments is the dedicated M&A investment team at Jonas Software UK & Europe. We seek out, identify and forge lasting relationships with software stars in every industry vertical, assisting vendors through each stage of acquisition from early outreach to valuation and completion.
Opportunity
Allowing businesses and their people to develop, expand and grow careers.
Investment
Our M&A team is completely invested in what they do – identifying the star software companies in any vertical.
Growth
We aim for growth in every company we acquire – personal growth, financial growth and the growth of the business.
Identity
Being part of Jonas UK & Europe motivates and inspires your team while retaining the strength of your own brand.
Get to know the Hubble team
Considering selling?
What you and your brand have achieved so far has been incredible. What happens next could make you unbeatable. If you're exploring acquisition by a worldwide partner for greater evolution and growth, talk to us.
Discuss selling to us
Or would you like to join the team?
Great people are the core of what we do. If you want to make a difference in the world of software development and investment, get in touch.
Contact us today